Welcome to the Town of Akron
One hundred sixteen miles northeast of Denver at the intersection of State Highways 34 & 63 lies the Town of Akron. 

Akron is a genuine community; what we lack in population or amenities, we make up for in spirit and dedication! 

READ MORE...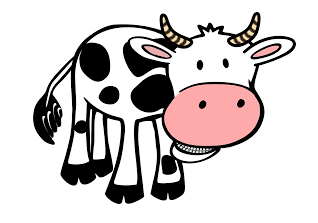 Town of Akron will be CLOSED Friday, July 30th for the fair.
See you there!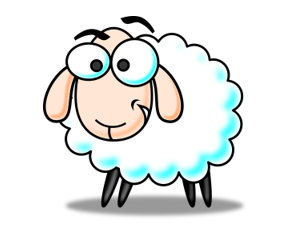 Akron Links

Washington County Links

Colorado Links