Official municipal law is enacted by the Town of Akron through the introduction & passage of ordinances. 
An ordinance serves as the most formal type of action a municipal governing body can take. Unless a special emergency exists an ordinance is read at two regular meetings of the Town Council. The ordinance cannot go into effect until after a second reading & approval by Town Council.
Ordinances will be codified within the Akron Municipal Code throughout the year. Below are the ordinances that have been recently read by the Akron Town Council & their status. These ordinances have NOT been codified to the Akron Municipal Code.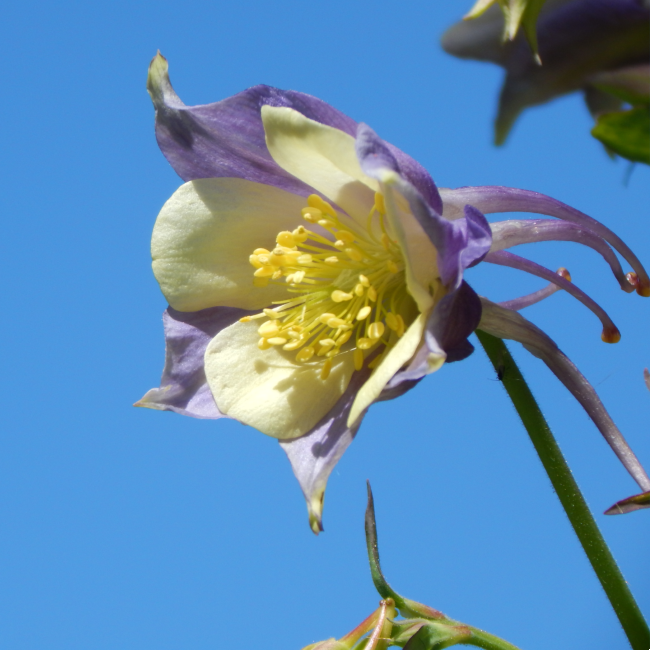 2021 Ordinances:

 

2020 Ordinances:
2019 Ordinances:
QUESTIONS?
Please contact the Town of Akron:
Town Clerk/Administrator
Dencia Raish
(970) 345-2624
admin@townofakron.com